A large fantasy island with a high flat semi-arrid terrain on center, surrounded by a river and moutains. Perfect to build a great city . Inspired by the Black Cover anime.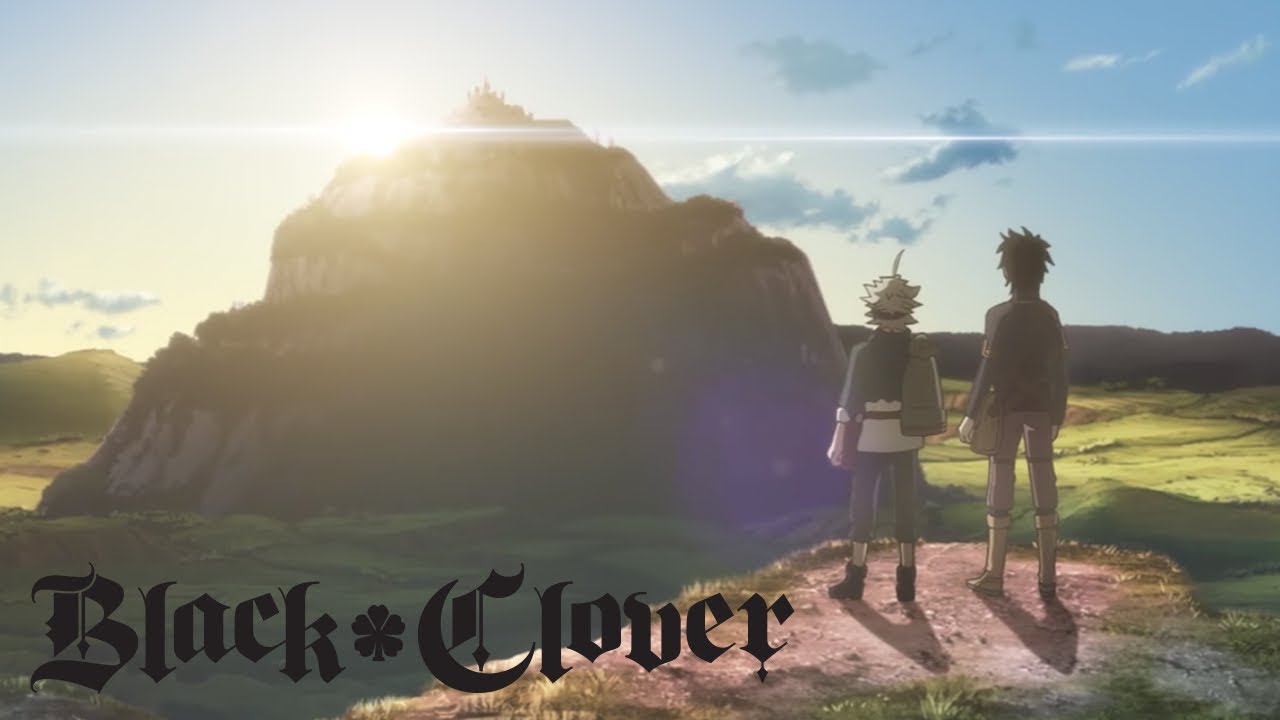 The map :
- 2 villager paths
- more 15 mineral nodes
- more 15 starting tiles
Made with UFME
Special thanks to @Shark for the project.
If any problem or if you have some suggestions, contact me on Foundation Discord @Vic :)
Changelog :
v1.0.2 :
- fixed mineral deposits spawning
- adujted position of mineral deposits near the edge of map (were out of the territorry grid)
v1.0.1 :
- added more 10 mineral nodes
v1.0.0 :
- initial release